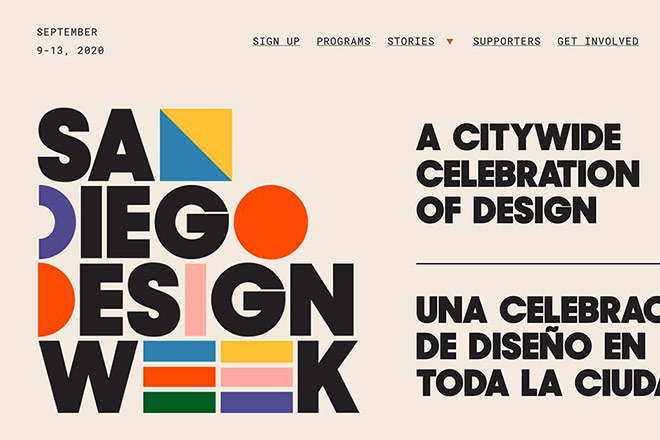 Want to give your design a quick facelift? Using new and interesting typography trends might be the answer. Designers are using bold color, cutouts, gradients, and even customizations to create lettering that stands out.
Changing typefaces or recreating an image or header in a trending style can give a design a fresh look without a full-scale overhaul. Not sure where to start? This list features typography trends with examples to use as inspiration for how to use them.
Here's a look at the top typography trends this year.