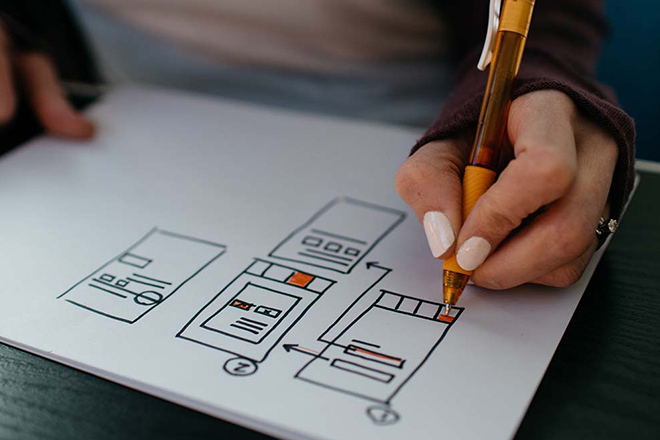 It's something most brands or companies have to do every three to five years: tackle a website redesign.
The speed of technology is constantly changing, design trends evolve, and overall functionality requirements make a semi-regular redesign a must to ensure your presence online is modern and usable. It's a big project, but with the right planning, it can go smoothly.
Here, we'll outline 10 key considerations to think about when you undertake the next website redesign project.
You can use this list as a checklist to help manage your project.