Affinity Publisher Templates
Affinity Publisher is a great, affordable alternative to Adobe InDesign. It's a great desktop publishing app that helps you easily create professional-looking documents, brochures, flyers, and more with just a few clicks.
In this feature, we've covered the basics of Affinity Publisher with tutorials and software comparisons, as well as the best Affinity Publisher templates.
Latest Affinity Publisher Template Articles
14 Feb 2022
Affinity Publisher is a powerful design app available for Mac and Windows. It's a standalone tool that is made for creating printed projects, such as magazines, brochures, posters, and other collateral pieces.
Use it to combine images and other graphic elements to create outstanding layouts for publishing. Whether you are new to Affinity Publisher or not, great tutorials can help you master specific or general skills to help you make the most of the tool. Here, we've collected some of the best to help you jumpstart projects.
9 Nov 2021
Affinity Publisher is a great, affordable alternative to Adobe InDesign. And much like InDesign, Affinity Publisher also supports pre-made templates. With Affinity Publisher templates, you can easily create professional-looking documents, brochures, flyers, and more with just a few clicks.
We handpicked some of the best Affinity Publisher templates to show you what kind of designs you can make with the software. You can download and use them for your own projects as well.
Adobe InDesign (IDML) templates are also fully compatible with Affinity Publisher. However, Affinity Publisher (AFPUB) templates offer more flexibility for customizing the design using the Serif software.
Still unsure whether Affinity Publisher is a good fit for you? Our Affinity Publisher FAQs might help!
26 Feb 2021
Designers working with desktop publishing may want to take a look at Affinity Publisher. The tool, which is now available for Mac and Windows platforms, is emerging as a powerful and flexible design option.
The tool is part of the Serif line of graphic design products, which also includes Affinity Photo and Affinity Designer, both super-capable platforms in their own right.
Here's a look at Affinity Publisher and how it compares to a tool you may already be familiar with – Adobe InDesign.
What is Affinity Publisher?
Affinity Publisher is professional-level design software from Serif, which includes a growing portfolio of creative tools.
Affinity Publisher, which offers many of the same features as Adobe InDesign, is fast and light and works in Mac and Windows environments. It has all the print (or digital) layout tools you need including master pages, facing page spreads, grids, tables, advanced typography, text flow, presentation or print output settings, and more. You can even import IDML files, use the preflight checker, create smart master pages, and supports OpenType fonts. Plus, you can link or embed graphics files.
The biggest challenge for new users is switching from an Adobe-based platform to something new. (But you can learn it pretty easily with the help of tutorials.)
Affinity Publisher is $49.99 for Mac or Windows.
How to Use Affinity Publisher: 5 Intro Tutorial Videos
Getting started with Affinity Publisher might be as easy as watching a few video tutorials. Here are a few that will get you comfortable with the software in no time.
Affinity Publisher: Top 10 Things Beginners Want to Know

This beginner's guide contains everything you need to get started and walks you through completing an actual project. You'll learn now to start a new document, navigate the interface, use layers and shapes, work with color, use guides and master pages, as well as frame text and images before saving and exporting.
How to Use Affinity Publisher
If you are new to Affinity Publisher, start with the basics. This video tutorial offers a quick overview of how to use basic tools and set up documents. It's the perfect guide for new users and you can get everything you need to start using the software in about 30 minutes.
7 Best Beginner Tips
Nothing makes learning software easier than a few key tips that will speed up your productivity and have you using Affinity Publisher like a pro. This video is packed with 7 great tips in just 11 minutes. It will walk you through setting margin and bleed, changing hyphenation, warping text, and more.
Can Publisher Really Replace InDesign?
This video shows you some key features of Affinity Publisher while helping you answer the title question. This is a solid intro that helps you think about the pros and cons of each.
Affinity Publisher Full Tutorial
With over 3 hours of information, this video recording for a live session is packed with information. Watch it all the way through or skip to things you want to learn.
5 Versatile Affinity Publisher Templates
Once you are comfortable with the interface, the next step is to start working on documents in Affinity Publisher. These templates can help you see how others have put their files together and help jumpstart your projects.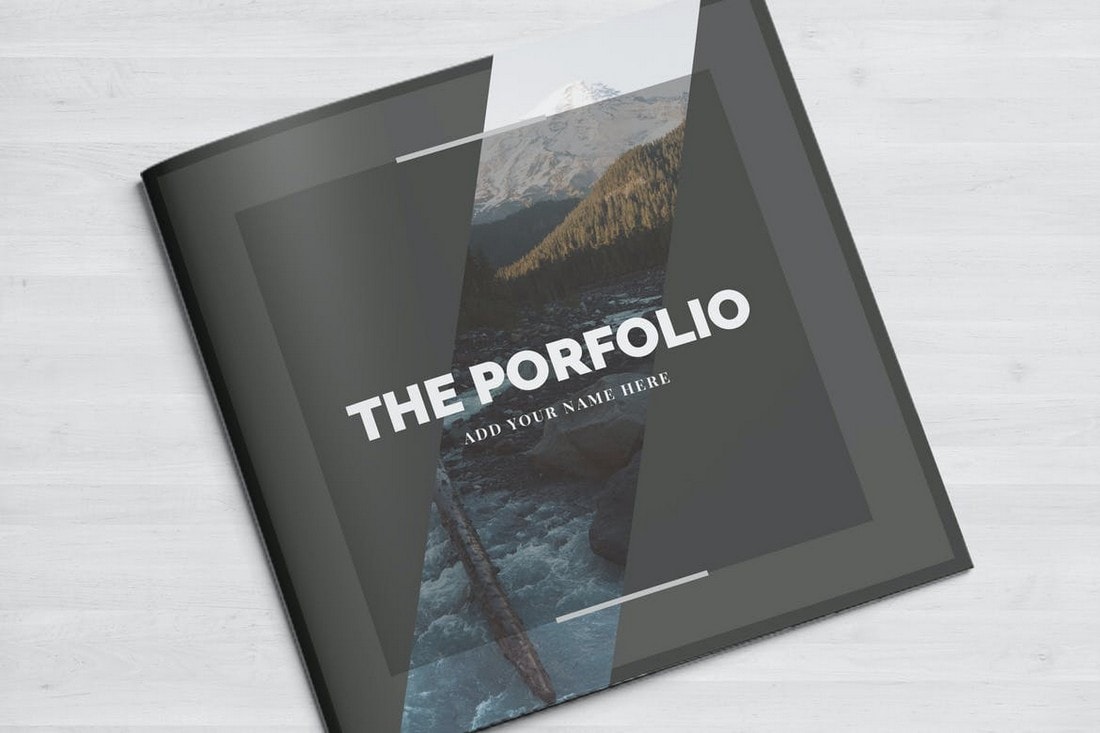 Make a beautiful portfolio brochure using this creative Affinity Publisher template. The template comes with a highly visual and elegant design that allows you to effectively showcase your projects and designs. It includes 36 unique page layouts.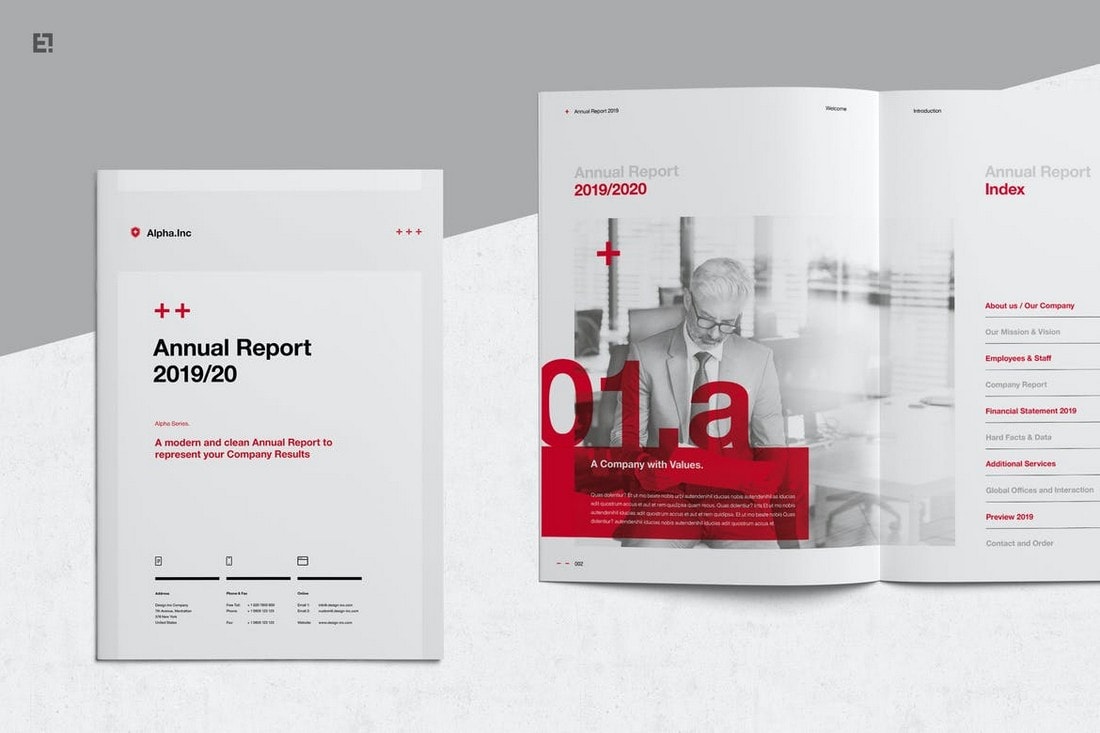 This template can be used to create all kinds of reports for corporate brands, agencies, and businesses. The template features a minimal and clean design for crafting a professional annual report … and so much more.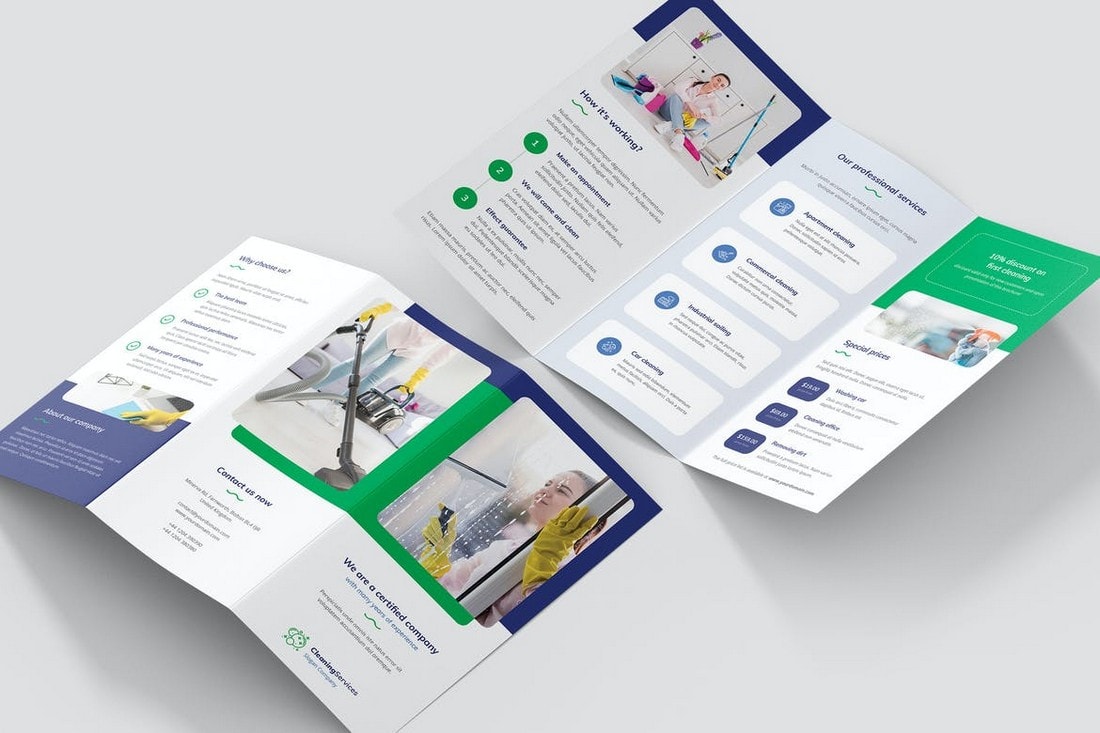 Use this modern template to design a tri-fold brochure with ease. The design is versatile and you can further customize it.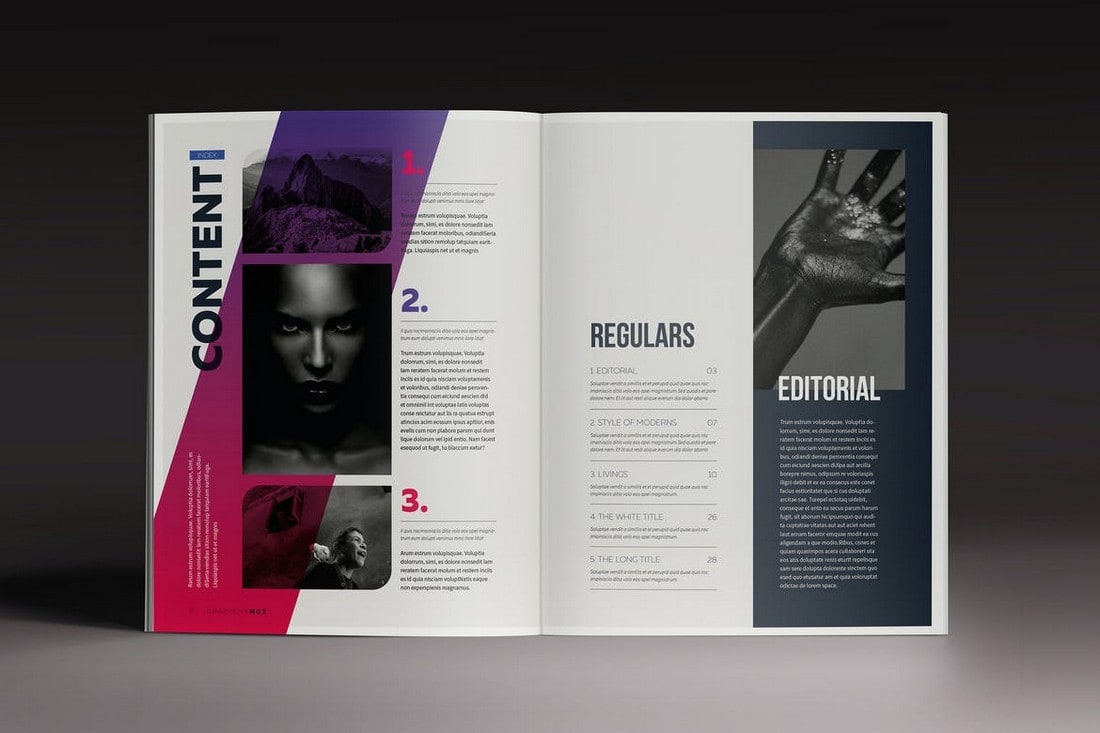 Gradient is a modern magazine template for crafting design, fashion, and lifestyle magazines. This template lets you use 32 customizable page layouts to craft a professional magazine with minimum effort. It uses a trendy gradient-based color scheme.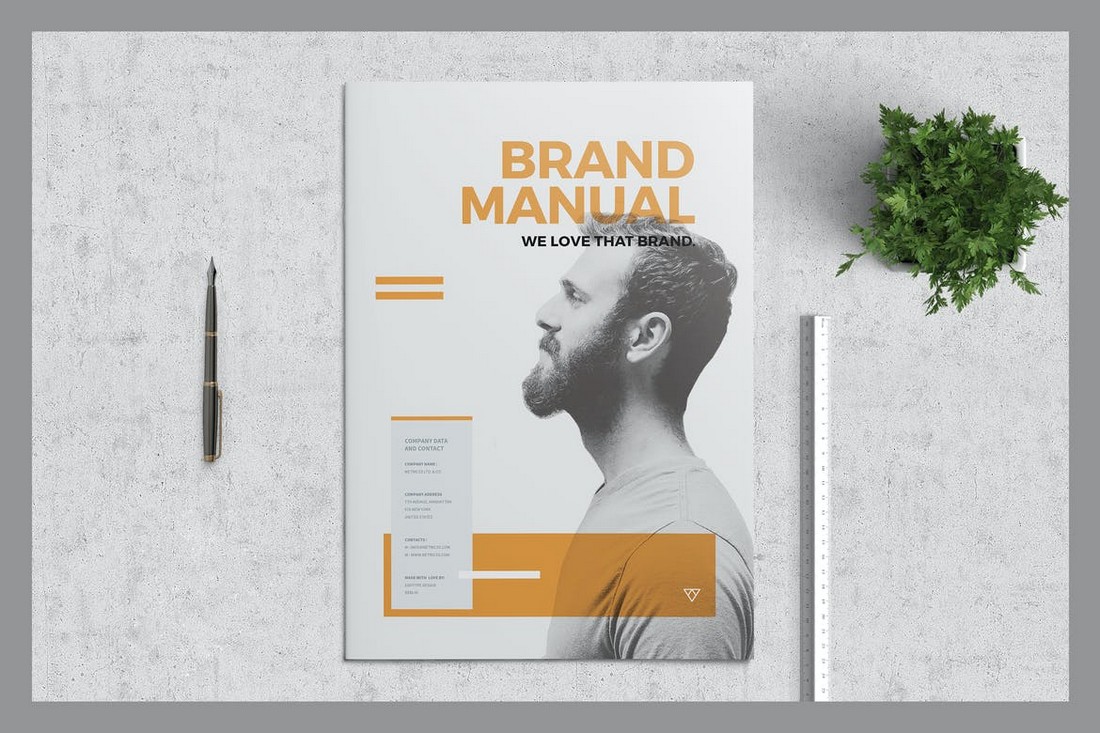 A creative brand manual template for modern businesses. This template also comes with IDML format and features 12 unique pages in square-size layouts. It's compatible with Affinity Publisher and easily editable.